WaaS for Dropshipping is the lite version of our WaaS solution
Designed specially for dropshipping suppliers
Offer your merchant a one stop place to create a turn key dropshipping business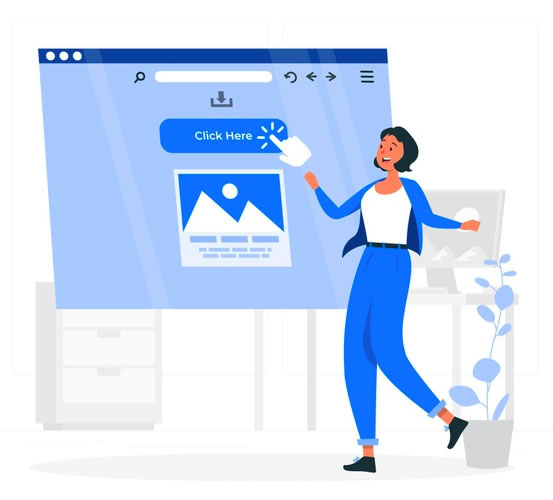 Multi Store Network Setup
For Merchant:
Setting up a Multi Site network, allowing you to offer your merchants an up and running turn key dropshipping business, by offering them all tools they may need, an online store integrated with your dropshipping system and connected to the online marketing tools and channels
For Network Owner:
Admin panel to manage the network
Add/Edit/Delete sub-sites
Manage themes and plugins
Users and users role management
Security and performancec management
Integrate the Woocommerce, the most powerful online eCommerce system, to the Multi Site network.
Store Reports and Analytics
Shopping Cart
Products Categories/Tags/Brands
Cash On Delivery
Manage Orders On the Go
Admin Panel With Access Levels
Customer Ratings and Reviews
Promotions and Offers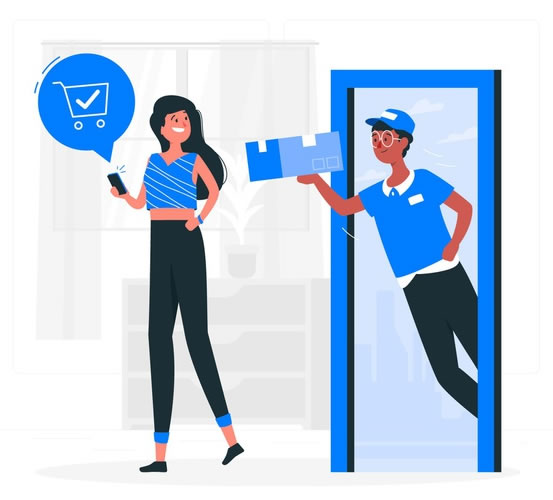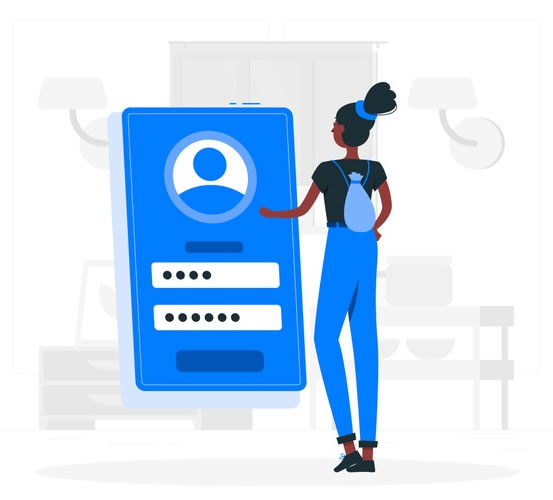 For Merchant:
Offer your merchants a flawless and friendly experience to register a domain name, build their online stor, add and sync products from your stock, add steps to the registration process, allow them to choose from different themes and more
For Network Owner:
All tools you may need to get full control over your merchants accounts, automatic notifications system, send global messages and emails to all merchants or certain group of merchants, activate and deactivate merchants accounts and more
Wether you have your integration plugin with Woocommerce or not, we will integrate your dropshipping system with the Multi Site network to offer your merchants an easy way to add and sync products, orders and shipping rates between their stores and your main dropshipping system
Easy to use interface allowing merchant to push products to store
Felteration, sorting and multi-producs sync
Auto sync orders and orders status
Sync shipping rates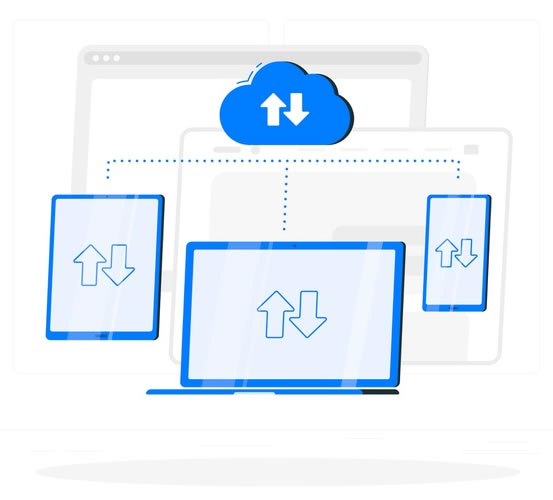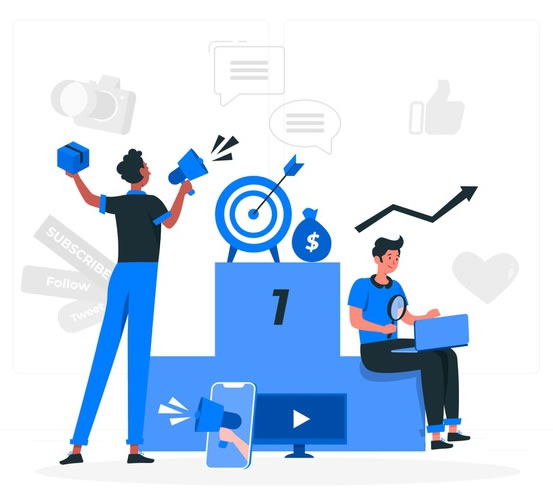 WaaS for Dropshipping comes with integrated marketing tools to allow merchants to sync their stores and run, manage, and monitor online campaigns on Google and Facebook.
Auto sync  products to the Facebook store
Built-in Facebook pixel integration to retarget customers based on their browsing behavior
Integrated Facebook messenger to receive messages from online store directly
Create Google Merchant Center Account
Optimize Smart Product feeds with daily inventory sync
Run paid Smart Shopping campaigns to promote products across Google, Gmail, YouTube and the Display Network
We offer 3 months of free support to make sure that you are fimilier with your platform, the support include professional training for your team on how to use and manage your WaaS network.
Support channels are phone, email, chat and support portal, moreover, we are offering paid support and training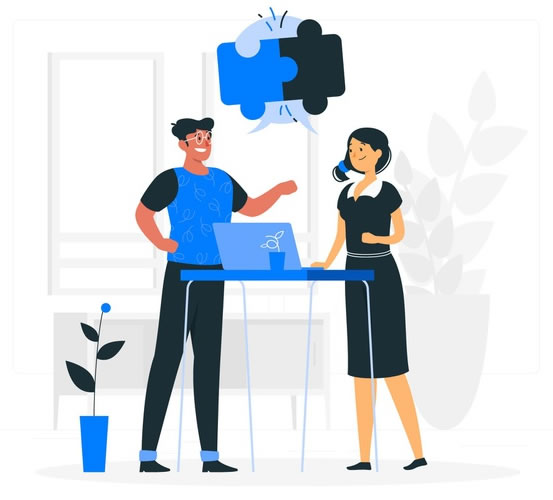 Here is 3 different up and running implementations for our WaaS Platform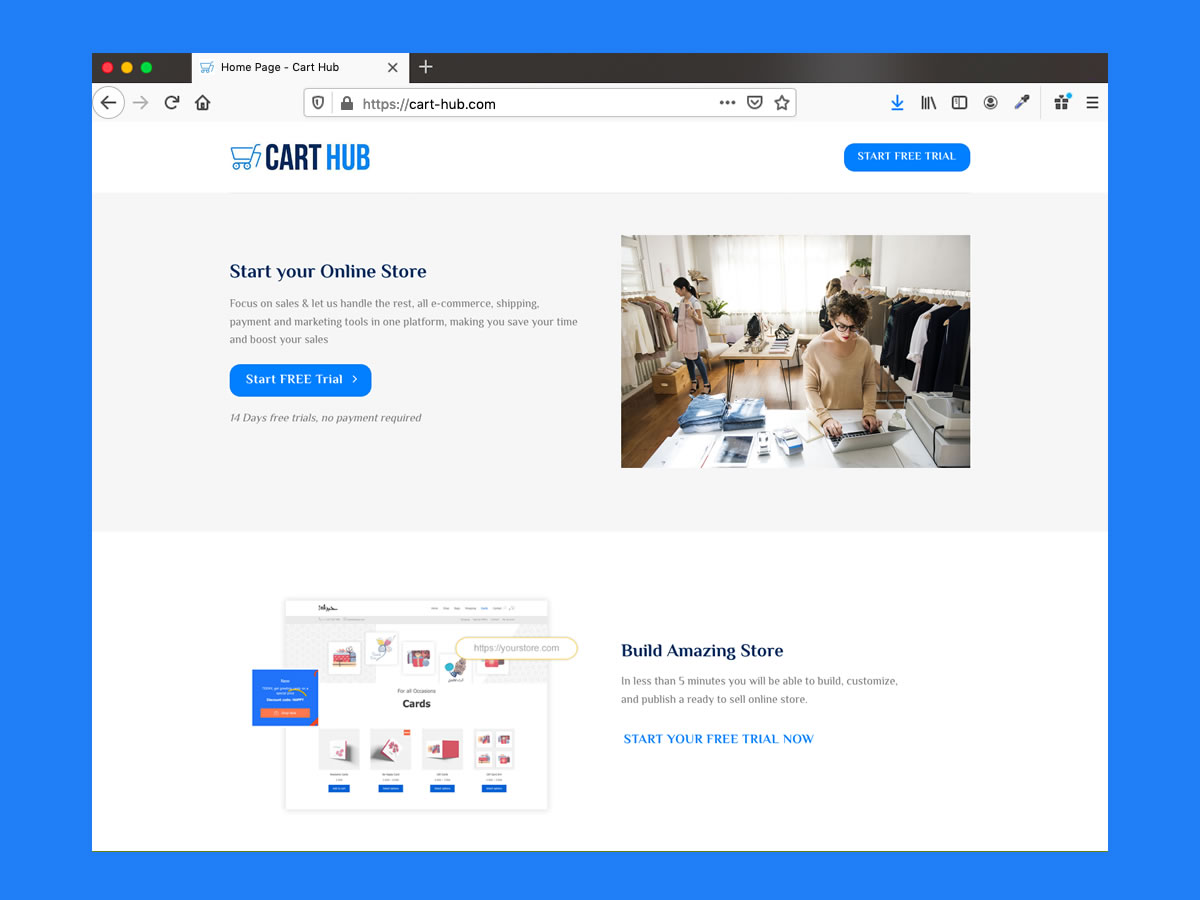 WaaS for eCommerce
Cart Hub is a Shopify style network built by our WaaS Platform it allowing merchants to easily build their online store.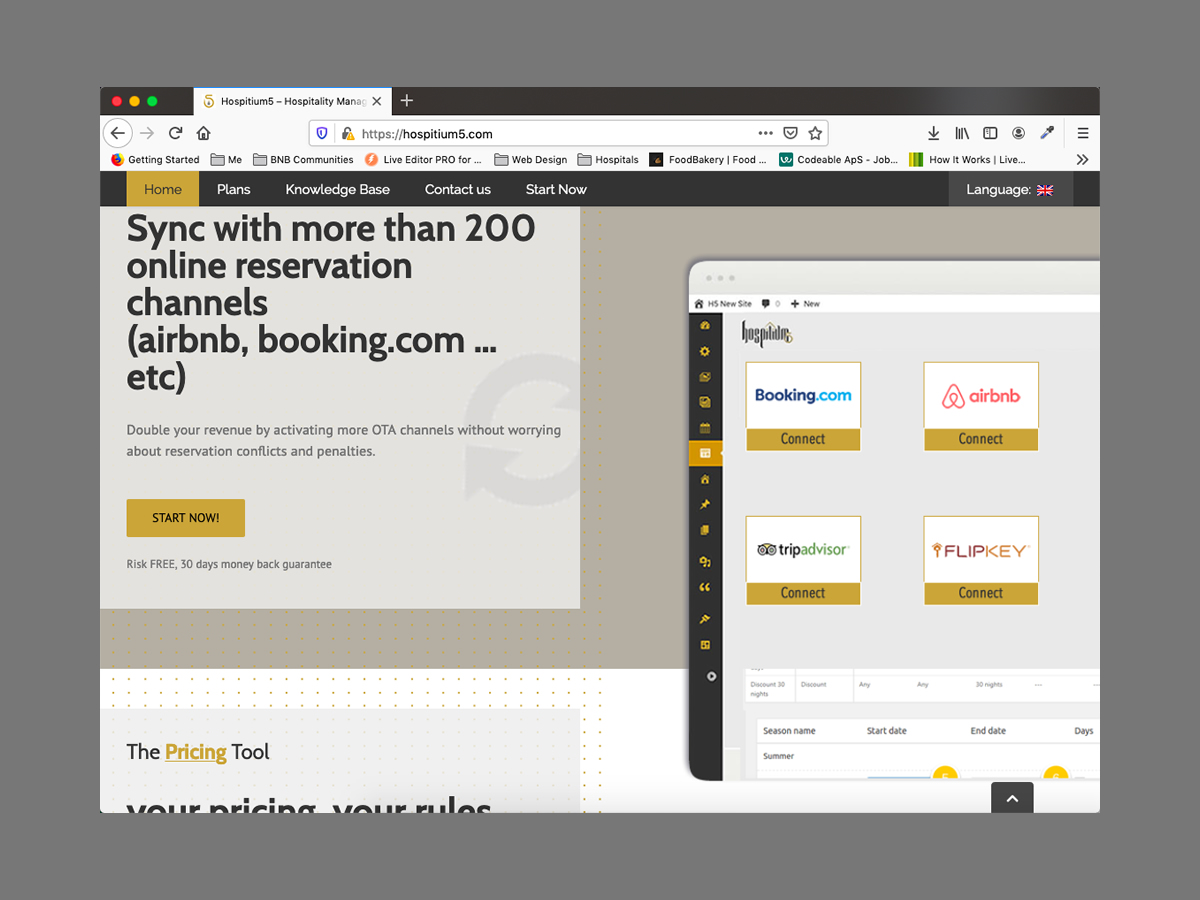 WaaS for Hospitality
Cloud-based service including full website building, booking and synchronization tools for Hospitality sector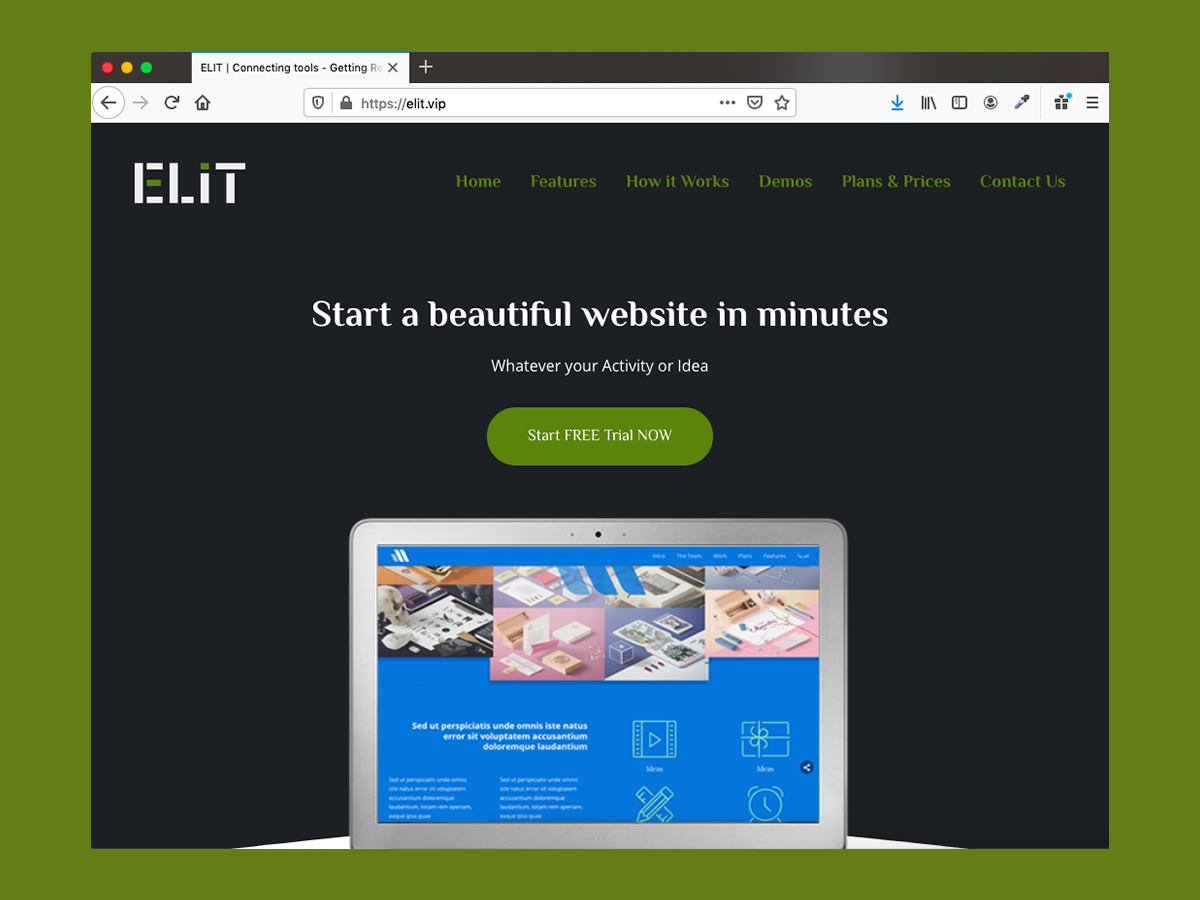 WaaS for SMe's
Another implementation of the platform to automatically build small to medium websites and eCommerce based stores