With +20 years of experience, we build
Whatever your business or idea, we help you use all known technologies and platforms
to provide the best fit solutions for your business and ideas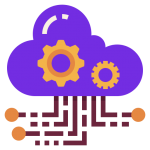 Offer your clients websites as a service, start Shopify, Wix or WordPress.com similar project, we provide WaaS for eCommerce, WaaS for hotels and more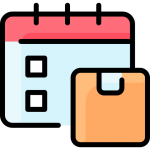 From small online stores to huge online marketplaces, whatever your product or service we have the best fit solution for you, we help you focus on sales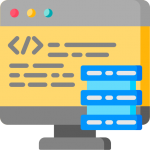 Websites & Mobile Apps
Helping businesses of all size get a better return from online activities. We design and build stunning bespoke websites and mobile apps
Build Something Tailor Made For Your Business
Want to start your online project now with very specific needs ?
You are in the right place, schedule a free consultation meeting now, and talk direct to one of our experts.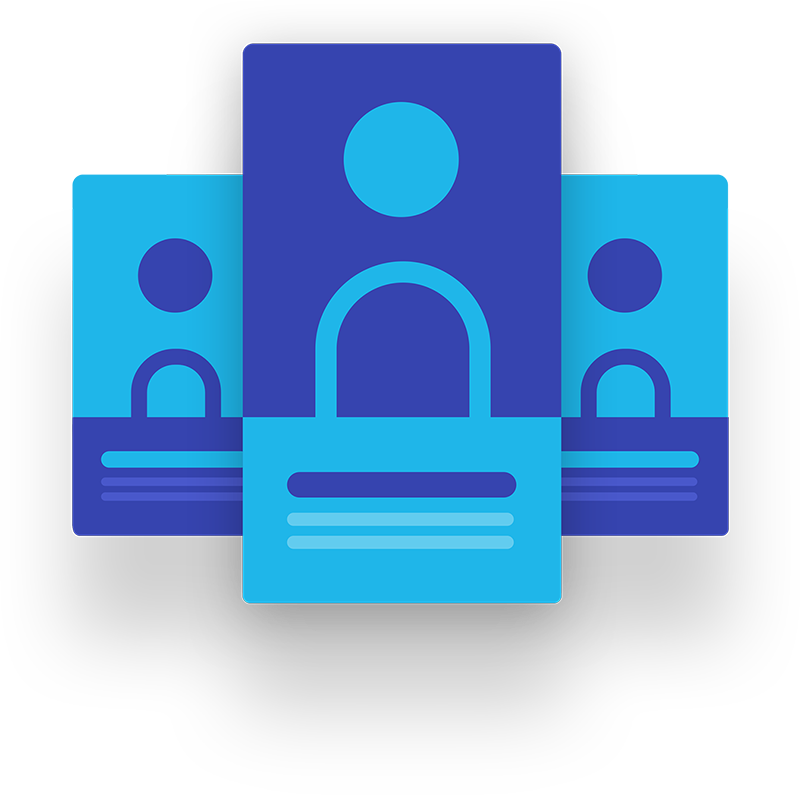 Trusted by Brands Worldwide
We are helping thousands of hard working people to switch it up and become online Entrepreneurs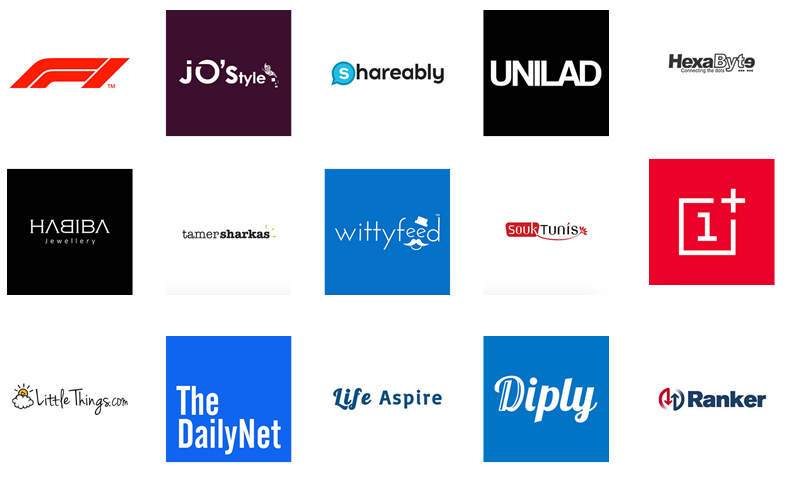 Hear what they say about us!
I was struggling finding a professional and experienced firm to help me start my online project, Brands Load did this perfectly, they suggest me a great idea to start with, they helped me all the road until I came up with my fully finctional online project
What I was really searching for is some agency that can handel all technical and complicated technology using, and that is what I exactly found with Brands Load, they incredibly succeed in making me focus only on what I am really good at and they took care of the rest.
When it comes to the digital world, I always recommend brands load, they have the experience to solve almost all problems, friendly and supportive staff always there for me, they are really peofessionals and always ready to make things happen