We help you start/grow your
Whatever your business or idea, we help you use all known technologies and platforms
to provide the best fit solutions for your business and ideas
We do it the right way, 3 steps and you are done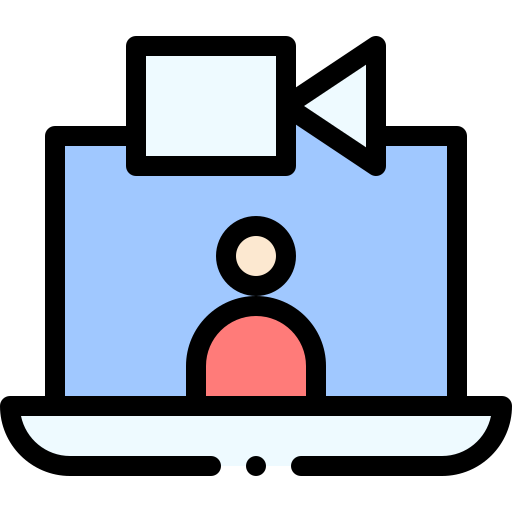 Virtual Meet-and-Greet
We'll discuss your experience, goals, and vision of your business. We will then provide you with suggestions and advice on what is best suited for your business.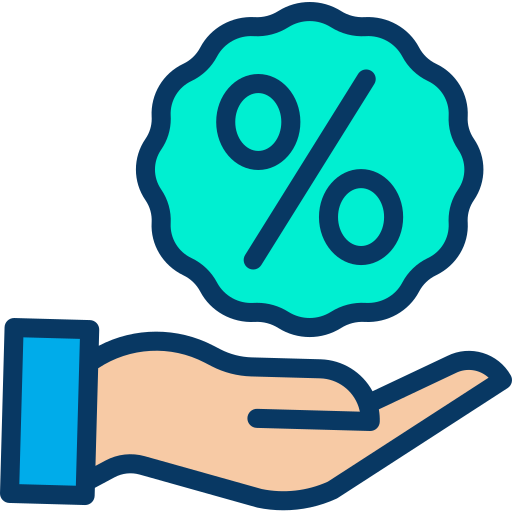 Easy Pricing
Rather than fixed quotes and scope creep, we set our mutual goal as finding the best outcome for you, and let you decide what works best within your budget.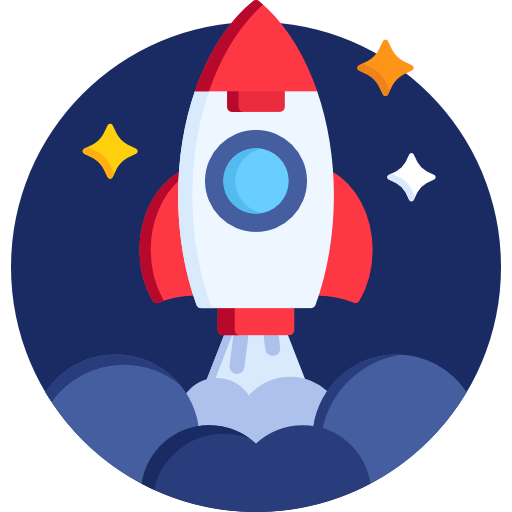 Let's Do This!
We'll introduce you to your project lead and get down to business! We let you know step by step what the next goals are so you can stay focused on the big picture.
We
Build

all types of digital & online assets
From content creation and social accounts building to eCommerce stores, specialized websites and online platforms development
Whateve your business or idea, we help you build your online presence by using the right and suitable tools and technologies that fit exactly your business or idea needs.
























We
Promote
Attracting the right visitors in the right time
Once we build your website and attractive social accounts, we will work together to attract the right visitors to from the main sources of internet paid and organic traffic including Organic Search, Paid Search, Social Media Traffic, Direct Traffic, and Referral Traffic












We
Convert

Converting visitors to leads and customers

Once we generated visitors to your website, we will help you to convert them to leads or customers, by motivating visitors to take an action, like requesting more information, making an e-commerce purchase or visiting your store or restaurant












We
Automate
Taking care of your customers and generate more sales
Now that we have customers, we help you  building customer relationships and communicate relative messages
Email is one of the best tools to communicate highly relevant and personalized messages that are proven to generate more sales, you can also use email to conduct customer satisfaction surveys and improve your business operations to keep customers happy, because happy customers spend more and less likely to leave for a competitor.
Hear what they say about us!
I was struggling finding a professional and experienced firm to help me start my online project, Brands Load did this perfectly, they suggest me a great idea to start with, they helped me all the road until I came up with my fully finctional online project
What I was really searching for is some agency that can handel all technical and complicated technology using, and that is what I exactly found with Brands Load, they incredibly succeed in making me focus only on what I am really good at and they took care of the rest.
When it comes to the digital world, I always recommend brands load, they have the experience to solve almost all problems, friendly and supportive staff always there for me, they are really peofessionals and always ready to make things happen